The undeniable boom of the crypto market during the past 10 years is changing the way we use money and digital currencies. The majority of people have heard about crypto assets but lots of them still struggle to understand what cryptocurrency is and what to do with it. In today's blog post, we're cracking up the crypto trends to watch in 2022. We will explain in detail what's going on in the crypto world and what the latest tendencies are.
Top crypto trends to follow in 2022: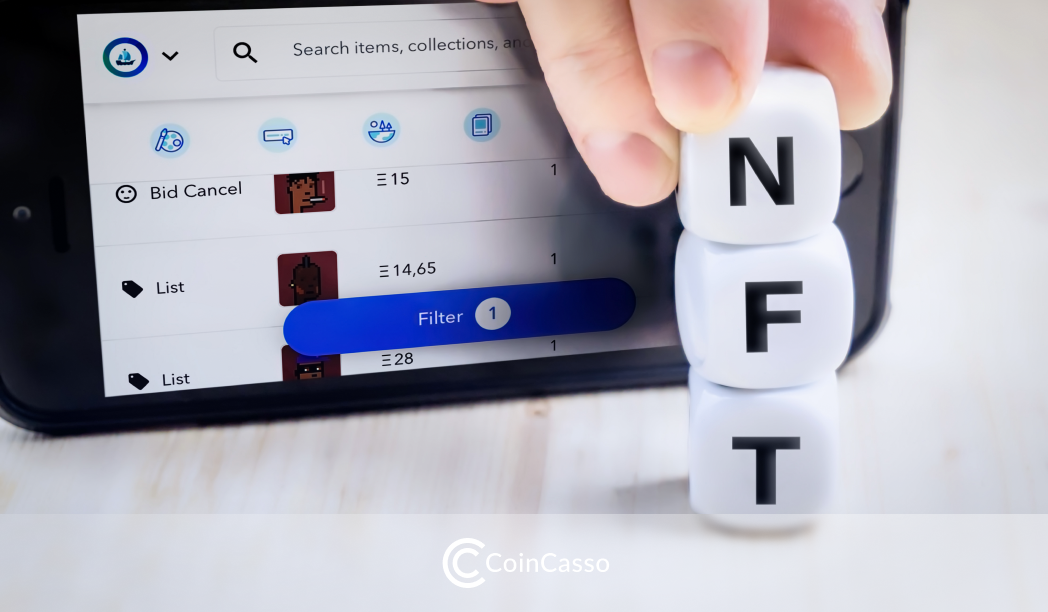 1. NFT crypto market
Non-fungible tokens (NFTs) became widely known only a year ago and, since that time, their popularity has been only increasing. These digital assets, unlike cryptocurrency, are more creative and are usually built to save an original item or thing (music, picture, virtual clothing item, etc.) digitally forever. Currently, the total market capitalization of non-fungible tokens reaches $2,339,340,312.02.
The NFT market, just like a crypto market, is sensitive to the biggest world events. For example, after the recent death of Queen Elizabeth II, almost every NFT marketplace was flooded with tokens portraying the queen. The same happened after the TV show Squid Game was released.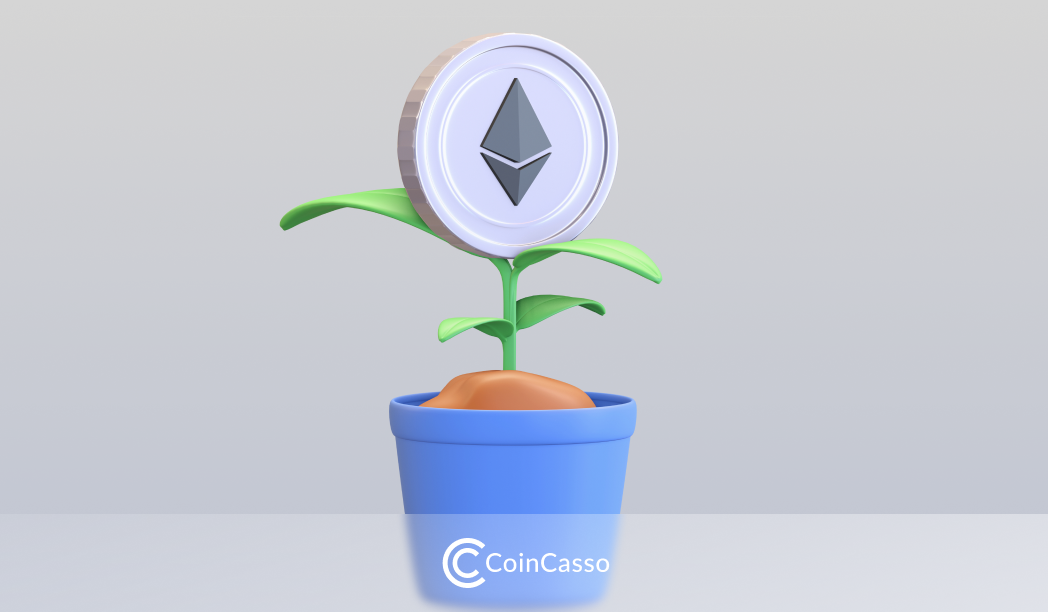 2. Eco-friendly cryptocurrencies
It's no secret that Bitcoin mining is highly inefficient when it comes to saving natural resources. Bitcoin blockchain technology requires huge amounts of electricity to produce new coins. Thus, in the past 2 years, more and more people are concerned about how safe cryptocurrency mining is for the environment. Thus, the new crypto assets are now created with an eco-friendly approach.
One of the best examples here is the Ethereum Merge. The shift from a proof-of-work mechanism to proof-of-stake ETH 2.0 also means that all coins built on the Ethereum blockchain will be using fewer resources. And, we all remember that only one year ago Elon Musk dropped Bitcoin's price. He rejected BTC payments for Tesla cars as this cryptocurrency consumes lots of electricity and, therefore, is harmful to the environment.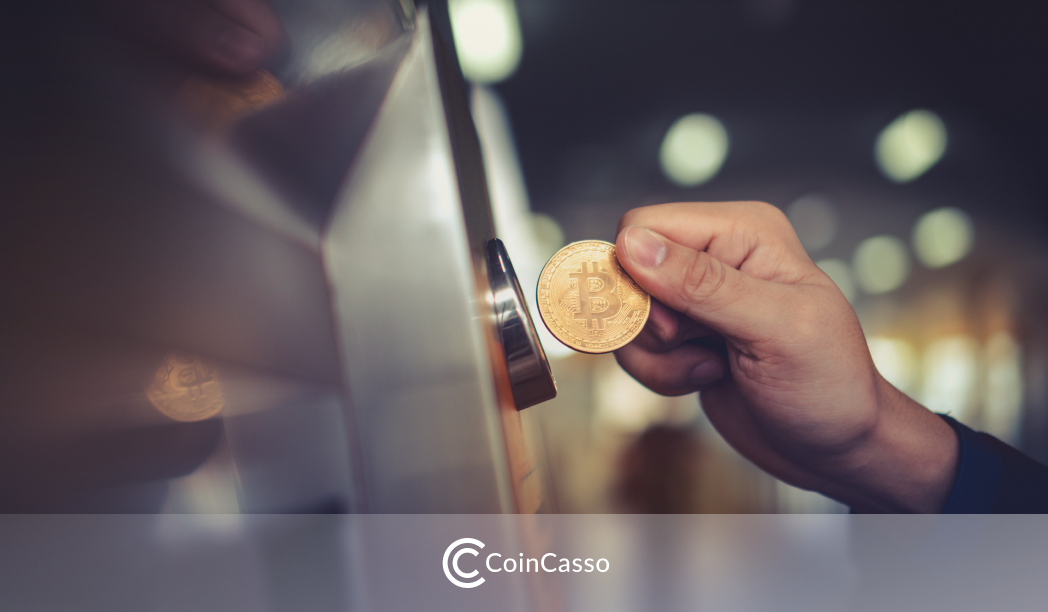 3. Bitcoin ATMs
Also known as BTMs (Bitcoin Teller Machines), these computers were created to conveniently manage one's crypto assets. Depending on the ATM provider, you can buy digital currency for cash or withdraw cash. BTMs now appear in numerous countries around the world as they offer simple and fast crypto transaction processing.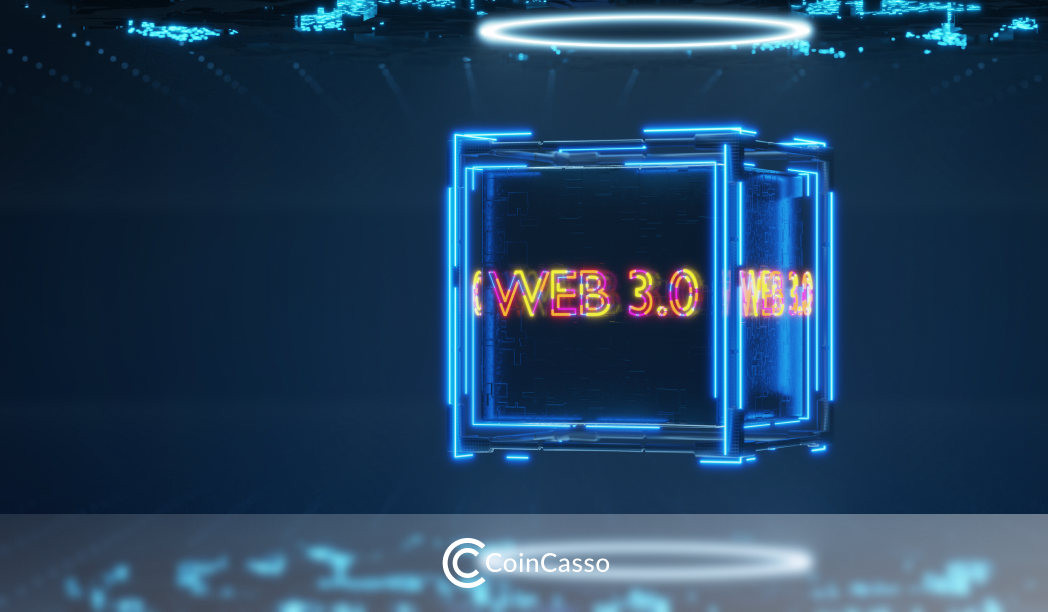 4. Web 3.0
The new future Internet is closer and closer with every day. Only a year ago, former Facebook announced that they will now focus on developing their own metaverse. Now, their Metaverse is one of the best examples of the existing Web 3.0. One can purchase a virtual piece of land, build a house there, and even host events. Huge international companies from multiple industries (Disney, LVMH) even created a special position called Chief Metaverse Officer. This person is responsible for introducing metaverse technologies. For more information on what Web 3.0 is and what it looks like, check our article here.
Web3 is the blockchain-based Internet and one of its most important elements is the GameFi. These are the metaverse games that are built with the help of blockchain technology. People can interact with each other in virtual space, earn native digital currency, and create or breed their characters as NFTs. These characters can be later sold on the in-built NFT marketplace or moved to another platform. The most famous GameFi now are Axie Infinity and the Sandbox.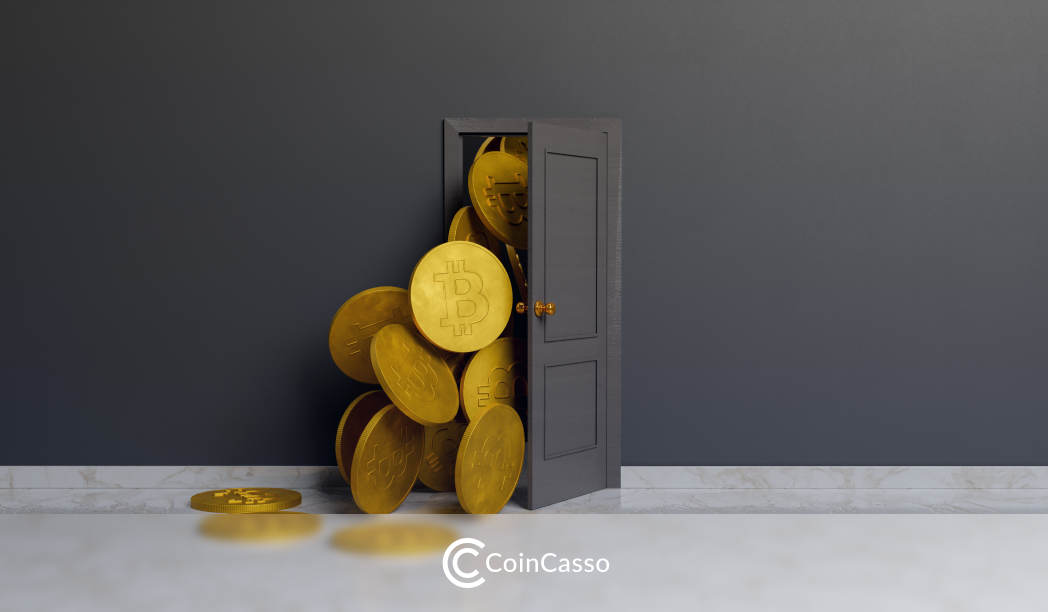 5. Institutional adoption and regulation of crypto assets
As cryptocurrency becomes more and more popular, more and more countries decide to take their part in regulating crypto payments and the crypto industry, as a whole. As of now, most countries are just exploring the possibilities for crypto adoption along with traditional financial currencies and assets.
For example, The European Central Bank has already started a whole project to analyze whether it's possible to adopt a digital asset – the Euro for the whole EU. Undoubtedly, such a tremendous change won't happen in just one year. Nevertheless, the very fact that large institutions around the world are looking at the ways for cryptocurrency adoption is already a sign that the digital asset revolution is looming on the horizon.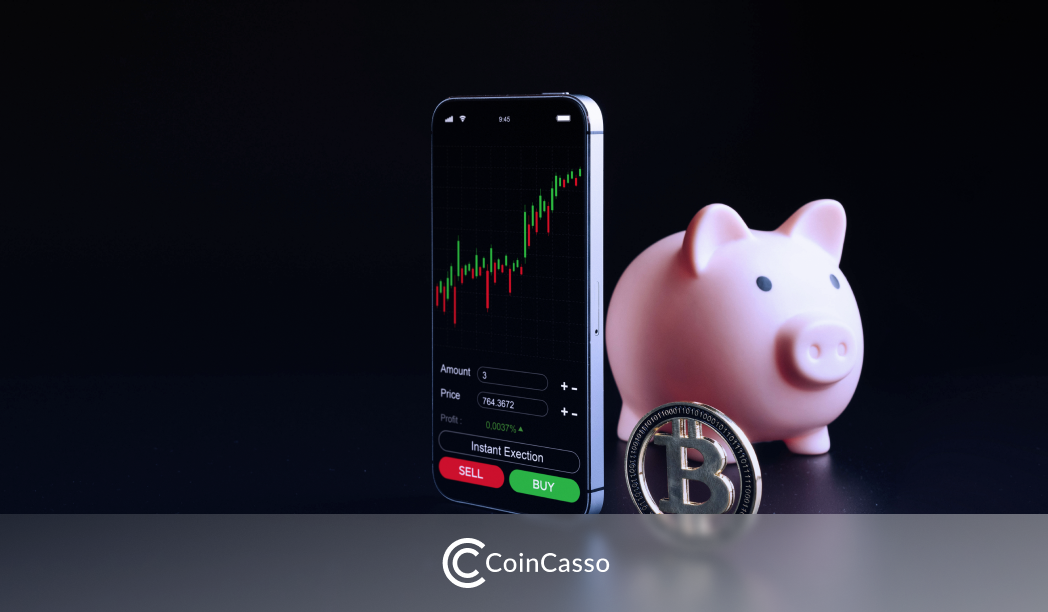 6. Getting paid in crypto
Decentralized finance is more and more appealing as cryptocurrency offers new possibilities to pay and get paid. As a result, lots of people choose to receive their salary in cryptocurrencies. With the unstable exchange rates of the major world currencies, a salary paid in crypto sounds like a safe investment in one's future. People look for businesses that would pay them in crypto like Bitcoin, Ethereum, or any other coin, or want to work in companies in the crypto industry.
What is the future of cryptocurrency?
The crypto future is definitely hard to predict. Blockchain technology is changing and advancing every year along with decentralized applications. From what we've discussed above, it's already evident that the crypto industry will be developing in multiple directions including Web 3.0, NFTs, and cryptocurrency payments adoption.
FAQ:
What are the best cryptocurrency trends in 2022?
NFTs, metaverse, and Bitcoin ATMs are some of the largest crypto trends to watch in the following year. Additionally, cryptocurrency adoption and regulation by such institutions as counties' Central Banks or large retailers should become a reality very soon. For instance, the European Central Bank is exploring the adoption of a digital stable currency – the Euro.
This article is not investment advice and should not be treated as such.