Bitcoin first made headlines many years ago and, despite remaining the leading cryptocurrency coin, is no longer the only digital asset to invest in. Today we're talking about altcoin trading: what is the best altcoin and how to trade altcoins on a trading platform or altcoin exchange.
What are altcoins?
The word "altcoin" derives from "alternative coin" and literally means any other cryptocurrency except for Bitcoin. Some of the most popular and worldwide-known altcoins are Ethereum (ETH), Chainlink (LINK), Solana (SOL), and Terra (LUNA). Altcoins can be built on various blockchains (Solana, Ethereum, etc.), which makes them so different from each other from a technical perspective. For example, the Sandbox (SAND) altcoin functions as an in-game currency in Sandbox – one of the most popular metaverse games. Solana (SOL) altcoin, in its turn, is used to pay transaction fees on the fastest blockchain Solana. Thus, both these altcoins have real-life application in the world's most famous digital solutions. Consequently, their value is rather stable and is growing continually.
Check more: What are altcoins? 5 Best altcoin to invest in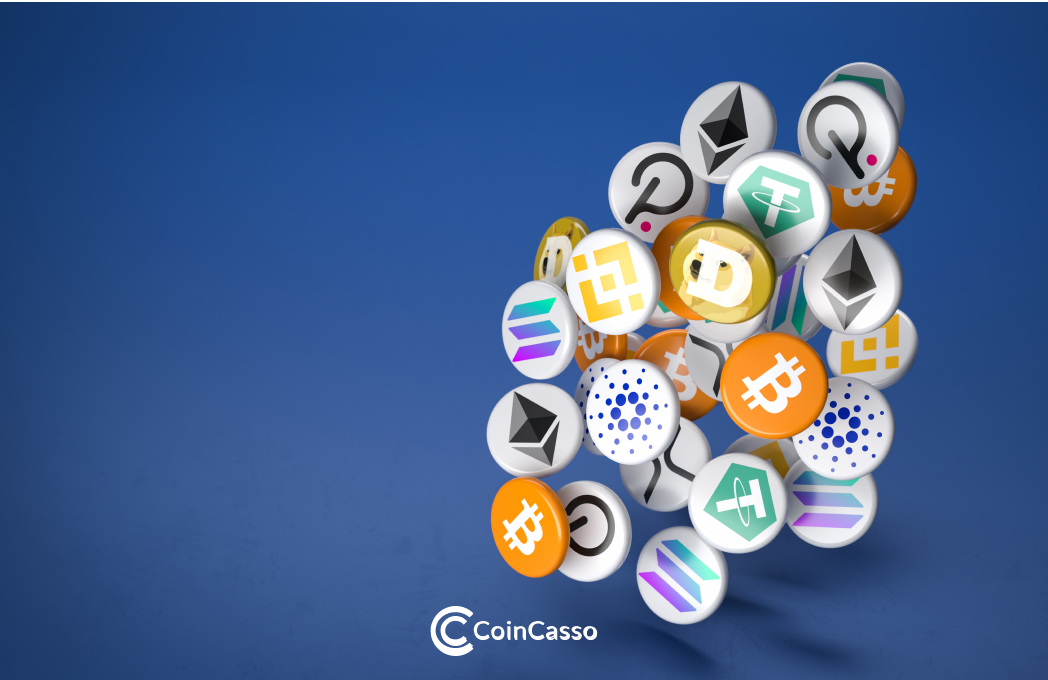 While the first crypto keeps the position of the most expensive coin, you can also buy and sell altcoins to gain a profit. But what makes altcoin trading beneficial and how to choose the best altcoin for investment? The major reason for looking into altcoin trading is portfolio diversification. This investment strategy is not only used for trading crypto assets but also securities, stocks, real estate, and so on.
Bitcoin and Ethereum are currently the most expensive coins that are traded at the price of $21,093.42 and $1,711.76 accordingly. However, plenty of other altcoins also increase in value and offer great investment opportunities, especially if we're talking about long-term perspective. The cryptocurrency market is extremely volatile and if you want to buy altcoins, it's always worth checking their technical side and past performance to understand what will happen to their price in the future.
Best altcoins for altcoin trading
We've prepared a short list of factors to consider when looking for altcoins to invest in:
The first question to ask yourself is: "What problem this altcoin solves and what's the purpose for creating it?". By answering this question, one may try to predict what will be happening with the alternative coins, including price fluctuations. As we've already mentioned before, the Solana (SOL) altcoin is a native token for the Solana blockchain and is used for transaction processing. Thus, if this blockchain is popular, the token will be probably growing in value.
Blockchain projects consume huge amounts of electricity and are pretty slow. Even though blockchain technology is practical and effective, there's no need to use it in projects that can do without it. If a project focuses on decentralization where it's not really needed, it can be a scam.
the team behind the project
Take your time to check who's developing a product and what is their experience. Usually, one can find most of the team members on the company's website or social media (Twitter/LinkedIn). If the project is hiding its employees, it can also be a sign of fraud.
Altcoin's supply and circulation are the two things that influence its price. Just because an altcoin is cheap, it does not necessarily mean that it will become more expensive in the future. The number of altcoins in circulation and the
How to trade altcoins? Tips
Altcoin trading requires a complex approach and a variety of tools. First of all, one needs to decide on the best altcoin to buy according to their investment strategy, goals, and budget. Secondly, choose crypto exchanges or a particular trading platform to buy altcoins. Pay special attention to fees, timeframes, and the community behind an altcoin exchange. In addition, make sure that the selected altcoin exchange is secure (KYC/AML procures, safe onboarding, etc.). All these things can help to differentiate between reliable crypto exchanges and scammers.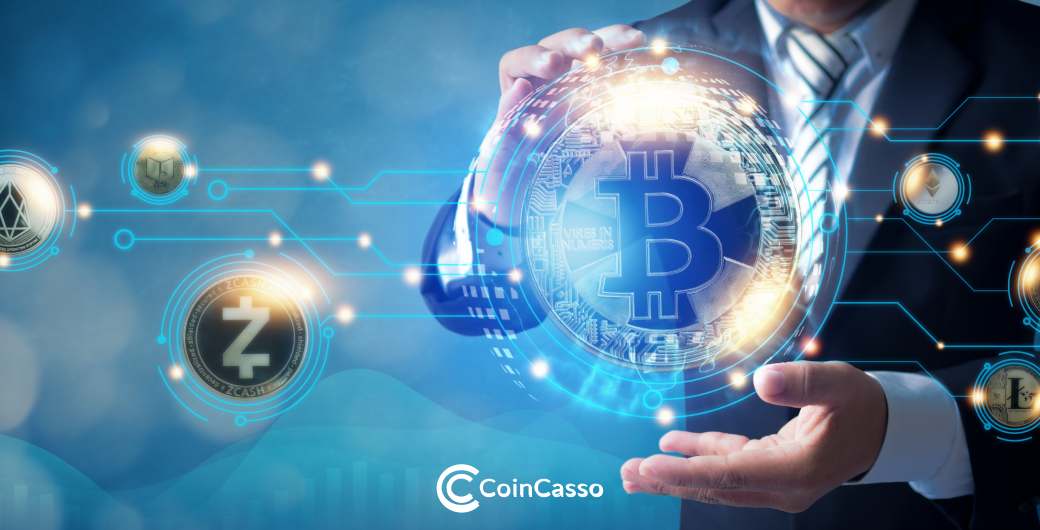 How do I buy altcoins?
For a start, open an account with the exchange of your choice and pass KYC. After your account is fully active, you should make a deposit. Payment methods here vary from platform to platform. You can use a debit or credit card, make a transfer, and even connect an already-existing cryptocurrency wallet. In the next step, traders and investors decide on the necessary trading pairs. Then, you can finally trade altcoins or make an investment. Trading happens through creating short-term orders where traders make money because they sell cryptocurrencies at a higher price. The profit here lies in the difference between a buy and sell value. Investing is more about a long-term perspective. Investors spend money on the best altcoin because they're convinced that it will be growing in the following years.
Now, after you've purchased altcoins, they're available in your wallet on the altcoin exchange. Don't forget to check if they ended up in your altcoin as soon as you close the trade.
How do I sell my altcoins?
On the altcoin exchange, one can easily buy and sell altcoins whenever they want. However, the selling process looks a bit different. To make money from selling your best altcoin, you should create an order. To put it simply, it's an offer to buy altcoins at a given price. After you create an order, you need to wait until someone accepts it and executes a trade. You can set up the maximum and minimum trade price and also timing when creating an order.
That is why one of the criteria for choosing an altcoin exchange is liquidity. This indicator shows whether people are trading and creating/accepting orders on a particular platform. If a crypto platform has low liquidity, one's chances of closing trade will be lower than with a larger altcoin exchange that has higher liquidity.
CoinCasso – best altcoin exchange
We're a startup crypto platform that focuses on simple crypto adoption for personal finance management. Apart from Bitcoin and Ethereum, one can buy and sell many altcoins using our solution. Currently, we have 14 different altcoins available and we're constantly adding new ones. One can purchase the following altcoins on the CoinCasso platform: