How to invest in DeFi?
In the world of centralized financial services, decentralized finance DeFi is a breath of fresh air. DeFi platforms all over the world are now making huge financial ecosystems available and easy to use. In this blog post, we will discuss the phenomenon of decentralized finance and how to invest in DeFi.
What is DeFi?
DeFi is a relatively new concept of financial services applications built with the help of blockchain technology. Such a decentralized financial system is available to anyone with Internet access. DeFi ecosystem was created to oppose traditional finance and banks that, despite all the structure and order they provide, also impose tight limits.
For instance, a large number of intermediaries prolongs the timeframes of a regular bank transfer. This never happens within a decentralized financial system – all transactions are transparent and do not require any intermediary to approve a payment.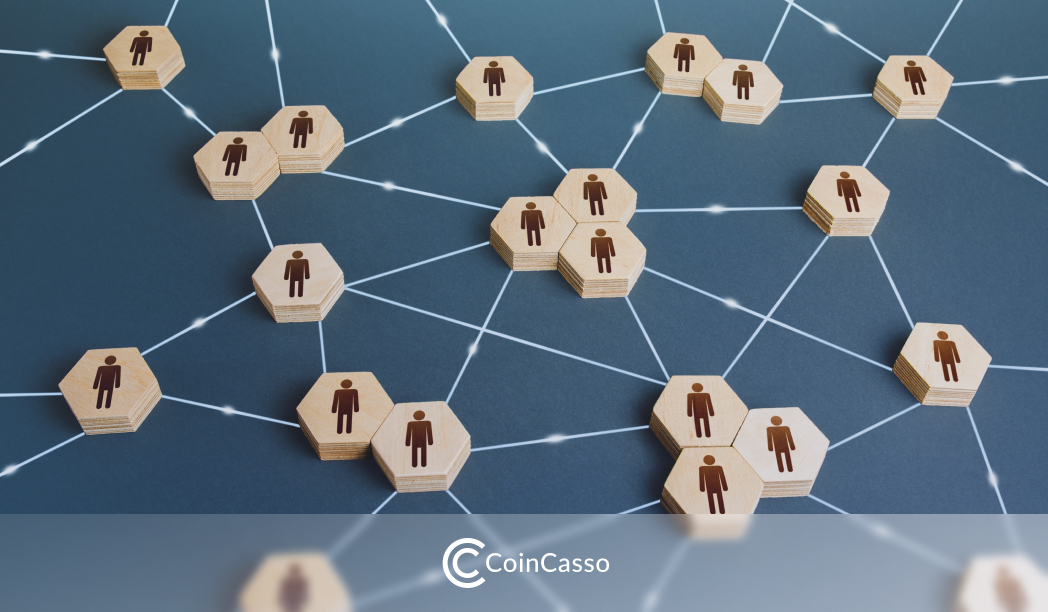 To put it simply, DeFi is a financial ecosystem of digital assets that runs parallel to the traditional banking system. DeFi applications are changing every day, making cryptocurrency available to anyone anywhere in the world. In addition, the range of financial services available with DeFi is constantly increasing. As of now, people can buy and sell DeFi coins, set up smart contracts, borrow and lend funds, and even earn interest.
Check more in the article "What is DeFi?"
How to invest in DeFi – methods
DeFi coins are a great investment option for anyone looking to save their crypto holdings or make passive income. Purchasing cryptocurrency is the most simple and reliable out of all ways to invest in DeFi. With the majority of DeFi platforms, you will be able to buy DeFi tokens by sending assets to your wallet, buying them for fiat currencies, or trading.
Where can you buy DeFi tokens?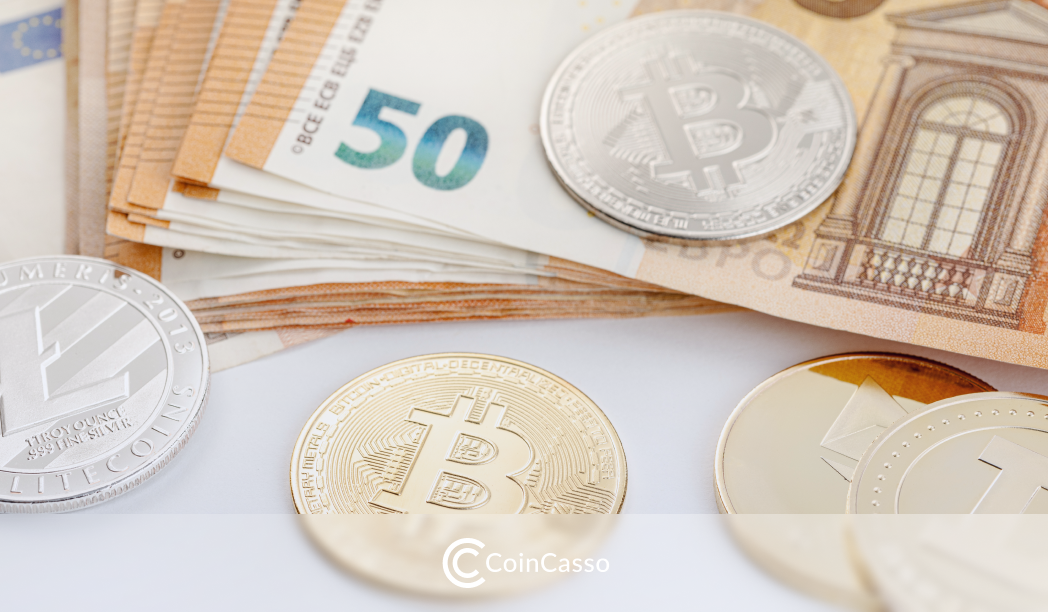 One can find these cryptocurrencies on either a centralized or decentralized exchange. Just like with choosing a DeFi project for investment, one should carefully choose the platform to make such a purchase. To be on the safe side, buy and sell DeFi tokens on reliable exchanges with a well-trusted reputation.
The best DeFi crypto coins
Let's have a look at the most popular DeFi tokens that you can buy on the CoinCassso exchange:
UNI – UniswapThis decentralized trading protocol appeared in 2018 and its main function is to create liquidity. UNI is the 4th largest DeFi token with a market capitalization of

$4,482,366,879.

LINK – ChainlinkThis DeFi project is one of the first networks that allow integration between smart contracts and off-chain data. LINK currently is among the top-five DeFi coins on CoinMarketCap by market capitalization.
BAT – Basic Attention TokenAnother coin worth mentioning here is BAT – a payment token on a digital advertising platform Brave Ads. If you want to create campaigns with this platform, you will need to make payments with BATs.
FAQ
Is DeFi a good investment?
If you're looking for more independence and control over your money, DeFi investment is a good option to look at. DeFi tokens and transactions do not depend on any central authority or banking system. As a result, both the processing fees and transfer timeframes decrease significantly. Blockchain technology, in its turn, guarantees transparency in all financial operations you will make within the DeFi system. Investing in DeFi grants access to such traditional finance as borrowing and lending, gaining profit on interest rates, etc. - all these are possible if you use DeFi assets.
Is Defi safe?
With the number of DeFi coins and decentralized exchanges growing daily, it's quite difficult to choose one platform and a type of digital assets to invest in. DeFi products, such as coins are generally safe to invest your funds with, but you should look carefully at the projects and the decentralized exchanges you will be using. Among the most important things to pay attention to for safe DeFi investments are the DeFi projects' blockchain network, pricing history, and technological analysis. If we're talking about a secure exchange to buy or store your crypto holdings, go for a platform that will have all the security protocols in place: KYC and onboarding, 2FA to log into the crypto wallet, etc.