Bitcoin and other tokens are slowly but inevitably replacing traditional currencies. Crypto adoption and fast crypto payments are waiting for the world just around the corner. However, to purchase Bitcoin, you'd still need to pay for it with fiat money or another crypto. In this blog post, we're talking all about buying Bitcoin with cash.
Why buy Bitcoin with cash
The world community is now transitioning to cashless payments and financial operations. Digital wallets have become the leading payment method in numerous countries all over the globe. Nevertheless, paper money has its pros too if you want to buy Bitcoin with cash.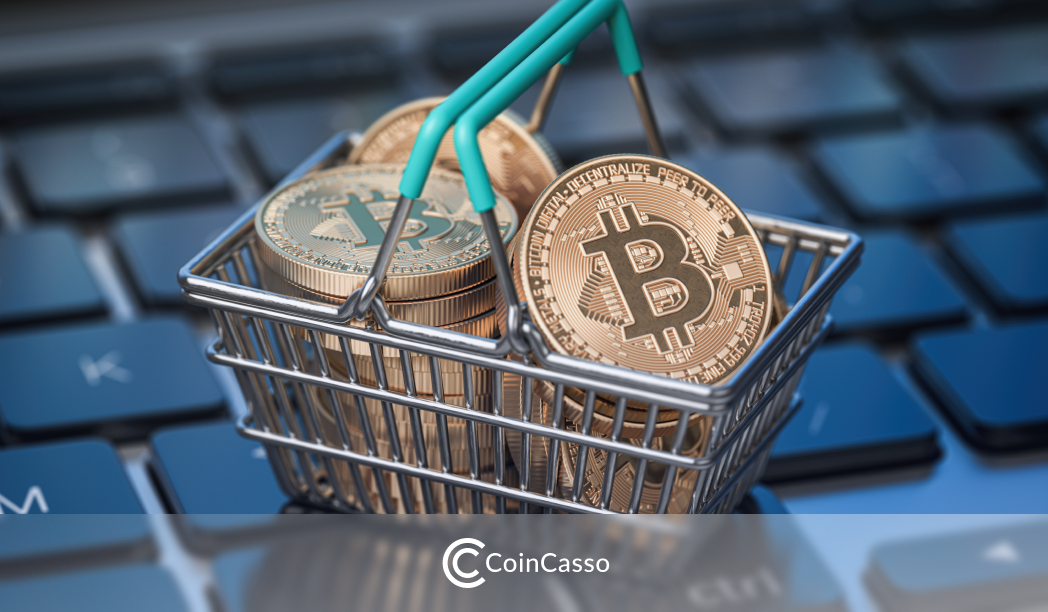 Benefits of buying Bitcoin with cash:
There's no need to set up accounts on cryptocurrency exchanges and initiate payments if you don't want to. Just pay for your Bitcoins with cash instead.
If you're using a Bitcoin ATM, for example, you don't have to enter any personal details or pass additional KYC to verify your information or account, unlike on cryptocurrency exchanges. Even if you plan to purchase Bitcoin during an in-person meeting, you don't have to disclose any personal information.
No matter whether you buy Bitcoin with cash through Bitcoin ATMs or P2P exchanges, the transaction should be settled within minutes. Here it does not differ much from regular cryptocurrency payments on exchanges.
All in all, cash payments and transactions still guarantee anonymity for those involved in such financial operations. What's more, if you have real fiat money, you should be able to arrange the exchange anytime anywhere, and won't depend on external factors. Cash transactions are not tracked, which is a major requirement for some traders, especially while buying Bitcoins.
Ways to buy Bitcoin with cash:
Now, we'll have a closer look at all the possible methods to buy Bitcoin with cash, so that you can choose the one that will work best for you.
Currently, such an escrow service is the most popular and reliable way to buy Bitcoin with cash. For this, you'd need to create an account and pass the verification process provide a phone number, email, etc.) online. The largest P2P exchanges have both web and mobile applications, so you can do it from literally anywhere. The next step is to deposit cash into the account. Depending on the country, fees, fiat currency, and features available, payment methods will vary. These can be bank transfers or card deposits. With some escrow services, one can even link their bank account or digital wallets (like PayPal) to make deposits even faster.
After funds settle in your account on the exchange, you can easily buy Bitcoin. Just enter the amount of Bitcoin needed and check your Bitcoin wallet to see if the transaction was successful.
Crypto is the new money, so no wonder that we now have Bitcoin ATMs. One can just google such ATMs near me on the Internet and buy Bitcoins with cash there. You'd need to provide your Bitcoin wallet address (by scanning a QR code) or receive a paper wallet with an already deposited crypto. It's literally a piece of paper with the necessary details to access an actual crypto wallet. Such papers are considered to be pretty secure because no address or access codes are saved on the Internet.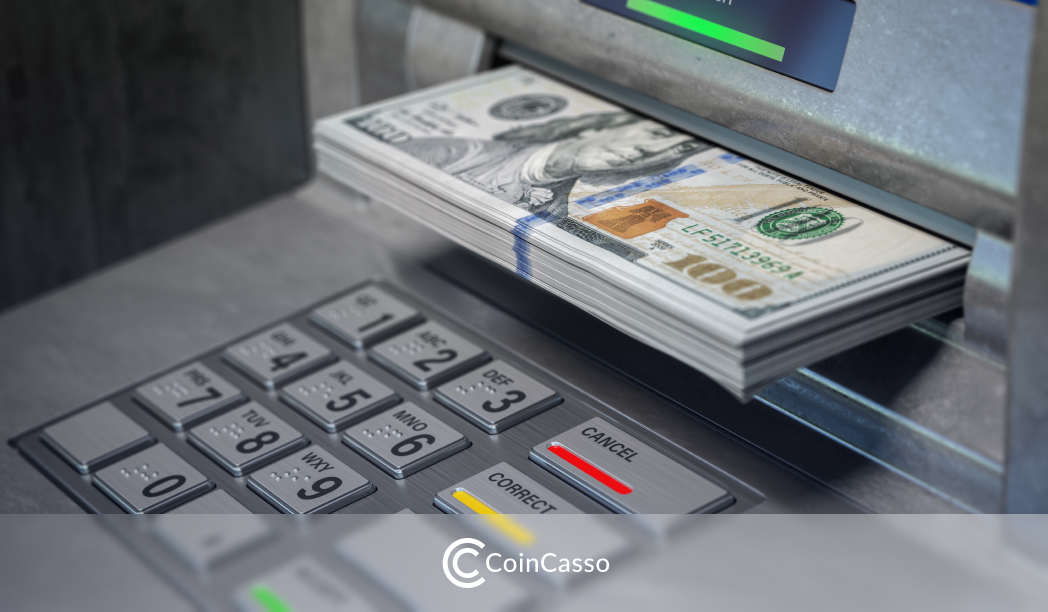 In some cases, one can pay for Bitcoins with cash by making a deposit in a bank's branch or post office, for example. The Bitcoin seller needs to provide their bank account details and the buyer can then visit a physical location to make a payment.
This last method requires additional research as one needs to look for the people willing to sell Bitcoin. If you cannot find anyone on social networks, just ask around if any of your friends/acquaintances would like to sell their crypto. Without a doubt, such an exchange of assets can be quite risky but, at the same time, the participants don't have to disclose any personal information. During an in-person meeting, the buyer pays with cash, and the seller transfers Bitcoins to the wallet. Both sides need to bring laptops or smartphones to verify the transaction.
Buy Bitcoin with Coincasso
CoinCasso is a startup cryptocurrency platform where you can easily buy and sell Bitcoin, as well as other tokens. We're constantly adding new coins to our exchange and improving our functionality to make our users' trading experience smooth and painless. Check the list of all available tokens here.

FAQ:
How to buy Bitcoins with cash deposit?
There are a few ways to buy Bitcoin if you want to use a cash deposit for this: P2P exchanges, Bitcoin ATMs, and cash deposit services. Finally, a local trader can even organize an in-person meeting to buy and sell Bitcoin for cash.
How to buy Bitcoins with cash near me?
First of all, check the map for the Bitcoin ATM near you. This is the easiest way for buying Bitcoin with cash because you can choose any time and any place for this. Another option is to arrange a meeting with a local trader to buy or sell Bitcoin in person.
What is a Bitcoin ATM?
It's an ATM that allows buying Bitcoins by using cash as a payment method. Just like with a regular ATM, you insert cash and then cryptocurrency is sent to your crypto wallet. Bitcoin ATMs vary in their functionality. One should scan a QR code with their wallet's address and pass verification before requesting the Bitcoin number they want to buy. With some ATMs, one can receive a paper wallet and then transfer crypto to another wallet if needed.
How to buy Bitcoins with cash in person?
One can also buy Bitcoin during personal meetings with sellers. For this, look for the people interested in selling their Bitcoins on social media or special websites. Don't provide your personal details such as name or address. Choose public places like cafes for such meetings. Once two people meet and agree to buy or sell Bitcoin, they can exchange the necessary information for the transaction to take place. Bring your laptop or a smartphone to verify the transaction straight away.
Why buy Bitcoin with cash?
Buying Bitcoins with cash has plenty of benefits. For instance, one cannot track the transaction made with fiat currency unless it has been documented. Another advantage of buying Bitcoin with cash is the speed of such an operation. You don't need to wait for the deposit to be settled to start trading.
This article is not investment advice and should not be treated as such.