How to build a crypto trading bot
With cryptocurrency trading becoming more popular and more available to the general public, more and more people are looking for ways to perfect automated trading. What's more, professional traders are using modern technologies to maximize their profits and minimize efforts and losses. One of the solutions to such a problem is the crypto trading bots. In this blog post, we will talk in detail about what a crypto trading bot is, how it works, and how to build one.
What is a crypto trading bot
Just like any other bot, it's software that helps to reduce the manual work and, instead, automizes processes. For example, there are chatbots to reply to clients using AI or even comment-writing bots. A crypto bot is a software that trades cryptocurrencies depending on the preferences, goals, and chosen trading strategy by analyzing the current market data.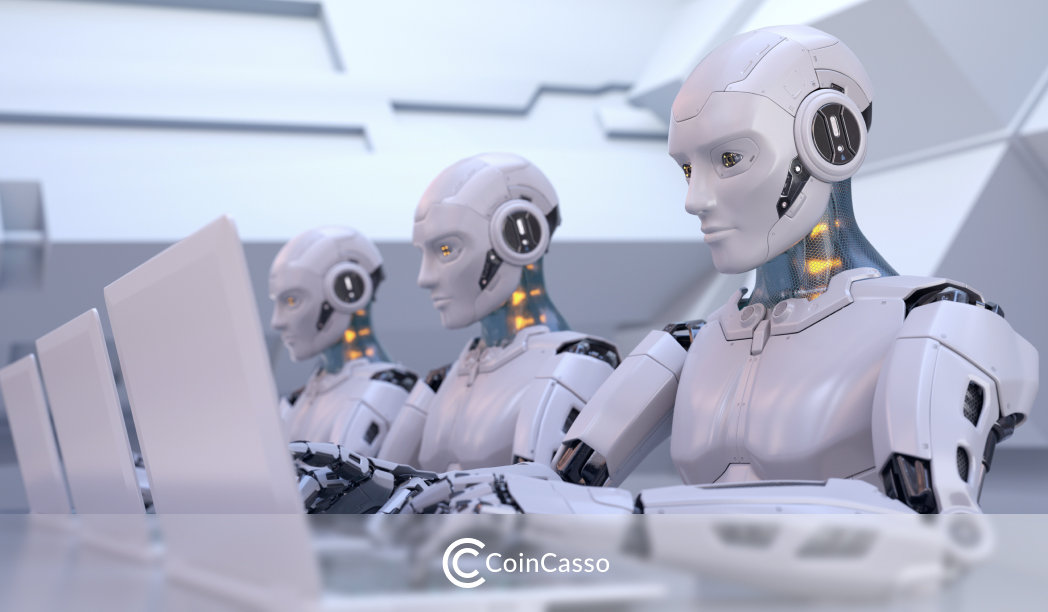 Why do you need a crypto trading bot
It's no secret that the cryptocurrency market is probably the most volatile one. As a result, if you want to make money on crypto trading, you should be able to react immediately even to the slightest market fluctuations. In the cryptocurrency world, even minutes matter to adjust the order or sell/buy coins to remain profitable.
However, we're all humans and cannot spend days and nights trading crypto/checking charts/reading white books/etc. Let's say you want to buy some Bitcoins or Ethereum but their pricing changes every day. During the past few months, the cryptocurrency market went down and has been slowly recovering during the past week.
Even the most dedicated traders need some time for rest and personal issues. So, how do you stay up to date with all the market changes in time? Here's when crypto trading bots come in handy. This software is useful for both cryptocurrency newbies and experienced traders because they monitor the market, prices, and trends all day long. With a proper setup, crypto bots will track the changes in value and react immediately according to the trading strategy you've chosen. No matter what time it is, a crypto trading bot always has your back and is on the guard for growing your profit.
Types of crypto trading bots
There are plenty of types of crypto trading bots to choose from. We've prepared a short overview for all of them:
These trading bots perform technical analysis and create orders. For instance, if the trend is upward, such a bot will open a long position. If the trend is downward, the position will be short.
Here bots make a profit by using imbalance on multiple exchanges all over the world. That is, the prices for the same asset may differ in two countries. Consequently, a crypto trading bot gains profit from this difference.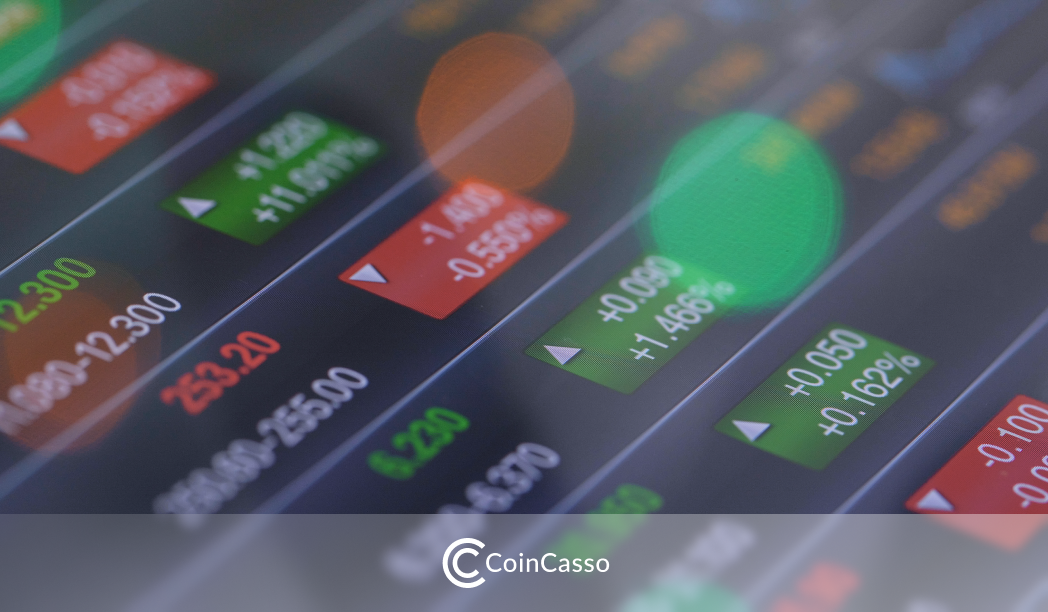 The market-making strategy suggests operating large volumes of cryptocurrencies. Using a crypto trading bot allows easy management of such trade and gaining profit from the spread.
The last type of crypto bots automize the process of lending coins to margin traders. They will later need to pay interest on such loans. Such a cryptocurrency trading bot helps to track the best timing and interest rates.
How to build a crypto trading bot
Developing a crypto trading bot is not rocket science but definitely requires basic technical skills and knowledge. There are a few things to pay attention to before you can build a crypto trading software:
programming language (Python or Javascript)
cryptocurrency exchanges to connect to and their API keys
trading strategies
type of the cryptocurrency bot you will be using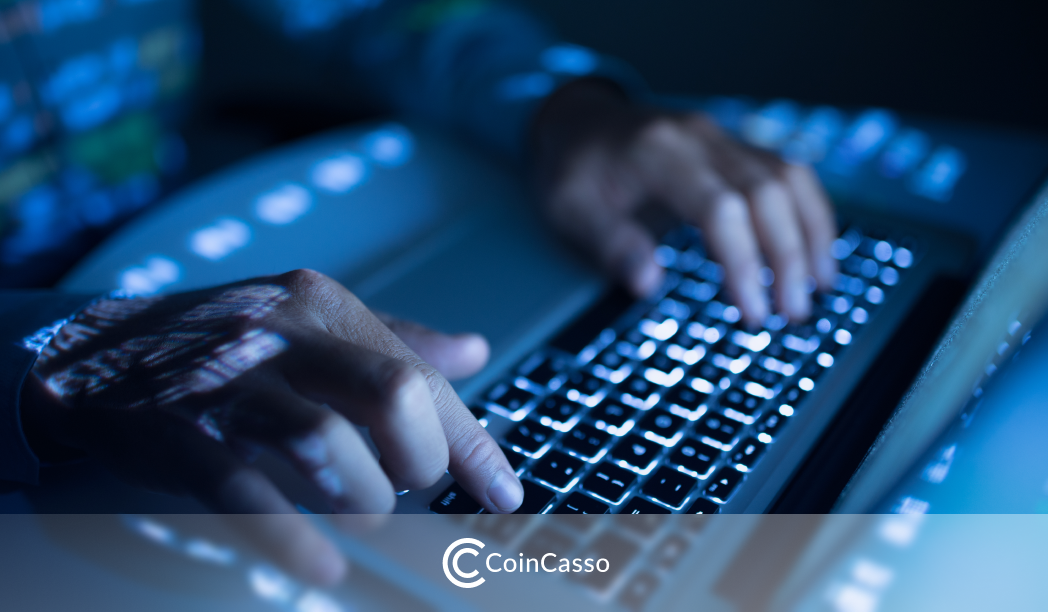 After checking all this, you can code a cryptocurrency bot either on your own or with a team of developers. Don't forget about scalability and technical adjustments that might be needed in the future – this has to do with the software's architecture. Both testing and deployment of your crypto trading bot are the stages that cannot be avoided if you want top-notch performance.
If crypto bot development looks like a long and complicated process for you, there's another solution – just download one from an open source. Such crypto bots are a great option for beginner traders but might lack some of the needed functionality for more experienced investors.
FAQ:
How to code a crypto trading bot?
The easiest way to make a trading bot is to download one from an open source and adjust it according to your trading strategy. This is the fastest way to start algorithmic trading. The disadvantage of this solution is that such a cryptocurrency bot was created by somebody else and, consequently, might not satisfy all your needs and requests. For instance, it might not have APIs of cryptocurrency exchanges you're planning to trade on. The second way how to build a crypto trading bot is more challenging and time-consuming. Building a trading bot from scratch involves technical knowledge and skills. You will probably need a development team for the best results. Then, you need to decide on a programming language for your future bot (Python or Javascript), look for the necessary crypto exchange to connect to and their APIs, and, finally, build a trading bot with the needed functionality and even technical indicators.
How to choose a crypto trading bot?
If you're looking for a crypto trading bot, you probably know a little something about cryptocurrencies. That is why on top of such factors as fees and a type of crypto bot, you should also pay attention to the credibility of the producer, as well as general settings and functionality. A cryptocurrency trading bot will be connected to your exchange account and will have access to your assets. It means that thorough research on security won't be too much here. When it comes to features, make sure that such software can be connected to the necessary exchanges and has adjustable settings for your personal trading customization.