Crypto communities are the new phenomenon of the decentralized crypto world. They are the first reliable source of any cryptocurrency-related news and information. In other words, they share knowledge among traders and, thus, affect market sentiment, pricing, and even blockchain technology development itself. Want to know how? Read on!
Let's start with a simple definition to understand better how such communities work. The crypto community, first of all, is a society of like-minded people who share a common interest in cryptocurrency. Secondly, it's a society that unites members with similar goals.
The blockchain and cryptocurrency are still brand-new technologies and, consequently, there's not so much accurate, relevant, and precise information available even on the Internet. All the fresh news and updates on the crypto industry come from people directly involved in cryptocurrency development and trading. These are developers, experienced traders and investors, and, finally, people working on crypto projects.
Just like in the times when there was no Internet, reliable information comes from professionals in this or that sphere. The same goes for crypto communities and, that is why they're so important.
Benefits of crypto communities
The crypto community is not just a group for chatting or sharing new memes. A well-developed community is so much more than just talking to people with the same interests. Below, we're explaining the advantages of being a part of a crypto community:
access to the latest news, information, and updates
In the best crypto communities, one can receive all the necessary information to level up from a beginner trader to an experienced investor. If such a community includes industry experts and professionals, any member can get investment advice and even the analysis of the latest market trends. What's more, you can even find reviews on coins including technical analysis and price prediction. The crypto world is changing every second and such precise data is the real treasure when it comes to purchasing cryptocurrencies.
more opportunities for making money
With all the information we've described above, it's much easier to make profitable investment decisions. If you're among the first people to find out about new coins or NFTs or any other factor that defines their value, you will be among the first people to invest and, thus, make a profit.
networking within a group of people with the same interests and goals
It's not always easy to find and gather like-minded people around you. Moreover, many crypto traders are digital nomads, change their location often, or just live in smaller cities, so that they cannot interact with each other daily. However, they can communicate within a community on the Internet whenever they need to or have to.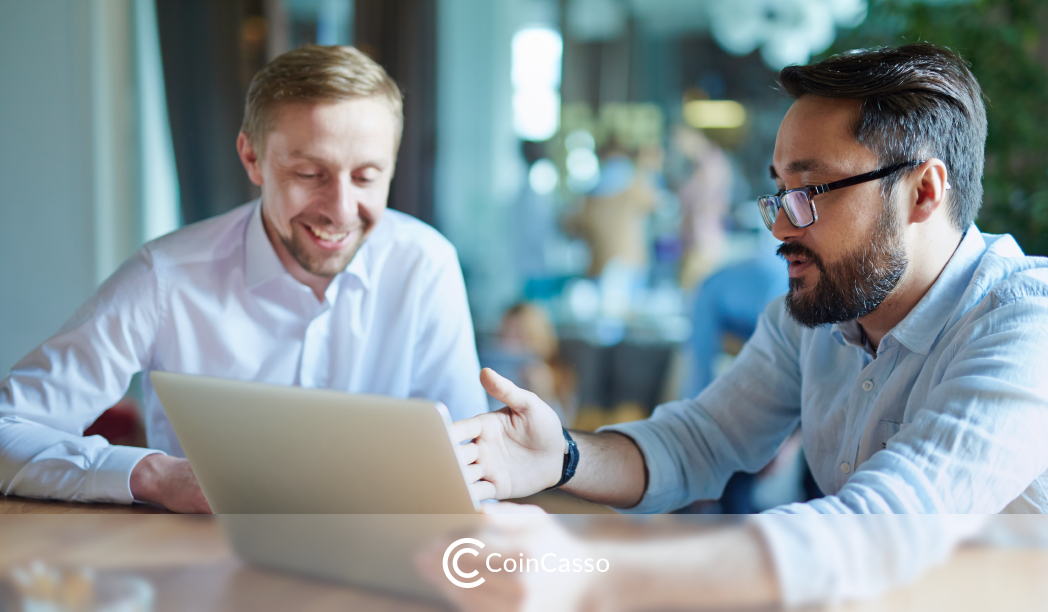 "Great minds think alike" – this famous saying definitely describes the dynamics of the top crypto communities. Such a close connection does not only unite all the members and offers the necessary support and guidance through the extremely volatile crypto world. Apart from investing and trading opportunities, the participants also have a chance to meet people from all over the world to exchange ideas on any other topic of interest.
Social media platforms offer all the necessary tools for effective communication and education. And, a crypto community is no exception. Currently, the most convenient and functional platforms for hosting such a community are:
One of the oldest social networks, Reddit became the first home to communities built around cryptocurrencies and blockchain. Within a community, you can go from thread to thread dedicated to various topics, leave comments, ask questions, etc.
This platform is comparatively new but its functional design helps to separate different crypto topics and easily navigate through them.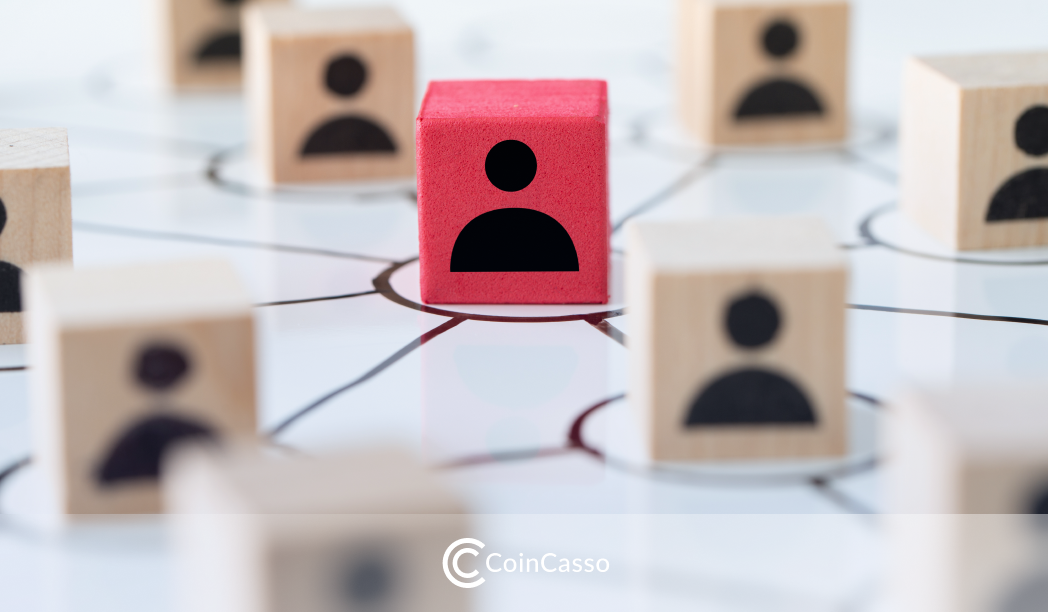 This messenger is extremely convenient for smartphone users. You can mute a chat, move it to the needed folder, create polls, etc.
You can join the CoinCasso open crypto community on Telegram here. We've recently launched a new Gleam challenge where you can make 10 USDT by completing simple tasks.
FAQ:
It's a group of individuals who share the same passion and interest in cryptocurrencies. The members of such communities can learn from each other and exchange the latest information on crypto, trading, and fresh news in the industry. Crypto communities were created to share knowledge among users and educate them.
The largest and most popular crypto communities are usually built around worldwide known cryptocurrency projects (Ethereum or Bitcoin) and platforms. However, thousands of members does not necessarily mean that such a community will benefit you. Check the content on the group, comments, conversations, etc. to decide if it's a fit for you. Look only for reliable and accurate information from trusted community members.
The first step to creating a community is to choose the social media platform. The most popular ones are Telegram, Discord, and Reddit. The next thing you should do is provide relevant truthful information on the cryptocurrency world. No matter if it's trading tips, coin overviews, or price predictions, potential community members are only looking for valuable data. If you give them what they want, your chances of growing a community increase. Finally, you can also try to do some advertising to promote your group and gain new users.