The CoinCasso team is always working on improving our platform and expanding the range of services we deliver to our users. We have a strong focus on positive user experience and smooth navigation through our web application. At the same time, we are also looking for new partnerships and projects to be listed on the CoinCasso website. And, today, we will tell you all about it.
CoinCasso: history and future plans
We are an innovative fintech platform that is mainly focused on mass crypto adoption. During the past few years, we've been adding new features to our web application to increase the user satisfaction rate on our platform. In its approach, the CoinCasso team prioritizes users' needs and works hard on implementing all the necessary functions. On our platform, users can trade, purchase, and swap multiple cryptocurrencies. In the near future, we want to add many other features for even more efficient management of one's personal finances and investments.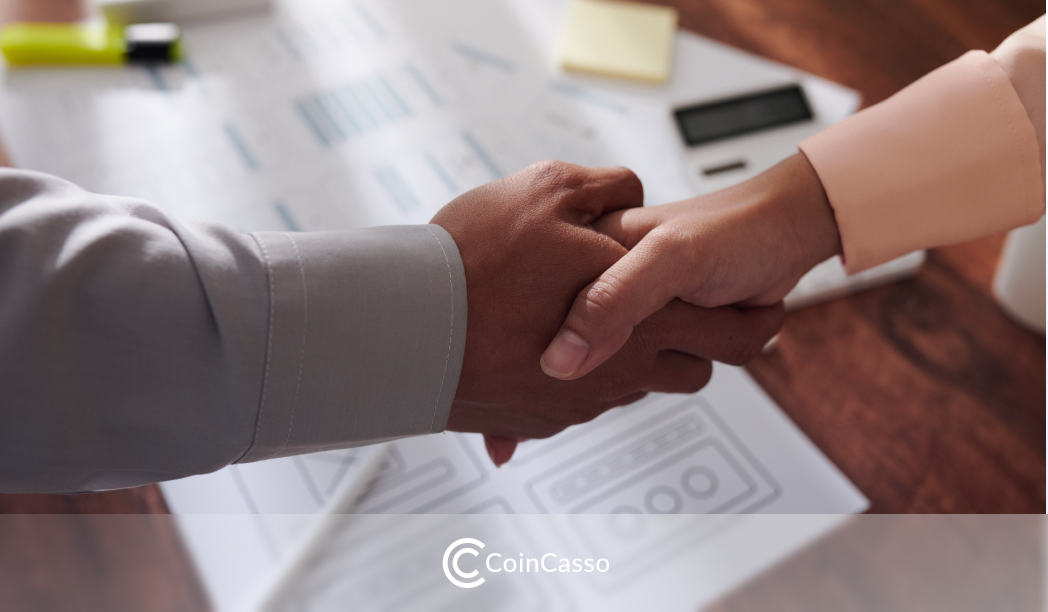 CoinCasso and new listings
CoinCasso is always open to cooperation with other projects, especially when it comes to new listings. Currently, we offer a choice of three plans with different lists of available services each. However, to meet the needs of the projects interested in cooperation, we also keep a flexible approach and can adjust these plans, so that such a partnership is beneficial for both sides.
CoinCasso also brings to the table marketing services for promoting new listings. Among them are banners on our website, Telegram, Twitter, YouTube promotions, etc. One of the most effective ways to promote a new listing on the CoinCasso platform is through top Twitter and YouTube influencers. They should be able to target a larger audience with their reviews on social media.
So, what exactly does it mean to be listed on the CoinCasso platform? First of all, a token becomes available for trading and investments in our web application along with other major cryptocurrencies like Binance coin (BNB), Cardano (ADA), Chainlink (LINK), etc. Secondly, a project becomes known within the CoinCasso crypto community, including all our users and social media followers. Thirdly, due to our trading volume and the high number of users, there are more chances that new people will invest in the newly listed token.
CoinCasso's reaching out to new projects but you can also contact us at this email: [email protected]. This will speed up the whole procedure and our manager will take care of the deal. Please, include such information as the name of the project/token, its network, address, decimals, and trading pairs. Coincasso also offers a fast listing option – when a project can list its tokens with us in just 1 week. Contact us if you have any questions on this and receive personal consultation on what we can offer for your project.
FAQ:
How to find new CoinCasso listings?
We inform our crypto community about new CoinCasso listings via social media channels: Twitter, Telegram, LinkedIn, Facebook, and Instagram. Check also our blog for the latest company updates and useful articles about the world of cryptocurrency. The list of all supported tokens is also available in one's CoinCasso account in the tab Wallets.
Where to find new CoinCasso listings?
All important news is regularly published on Coincasso's social media: Telegram, Twitter, LinkedIn, Facebook, and Instagram. Follow us and be the first to find out about new listings on our platform. If you already have an account with CoinCasso, check the tab Wallets for all available cryptocurrencies.